HOME
ABOUT
TEAM
SERVICES
CONTACT

WORK
VIDEO
PRODUCTION
Moving people through the moving image.
VIDEO PRODUCTION
The seamless collaboration of technology, creativity and vision allows us to offer thousands of possibilities to show your ideas and products using moving images.
Making Audiovisual pieces (videos) in todays world is a massive way to commercialize products and services for small and medium sized companies. In Hi.End Studios we offer solutions for the following type of media.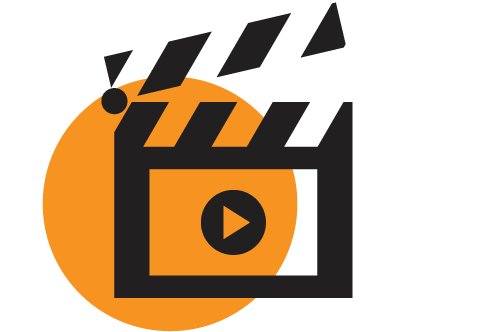 Video ADDS and TV COMMERCIALS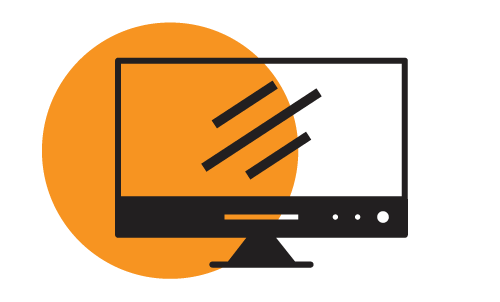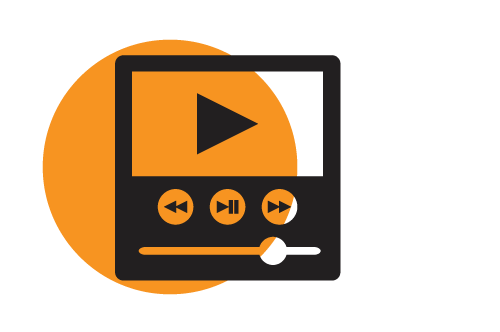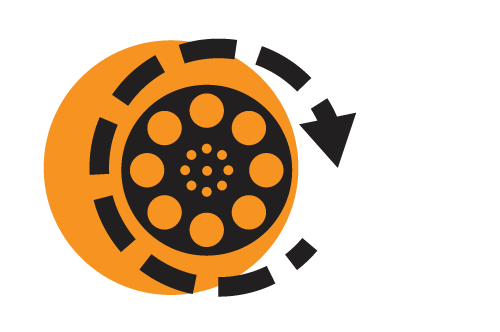 Animations, GIFS ANd INFOGRAPHICS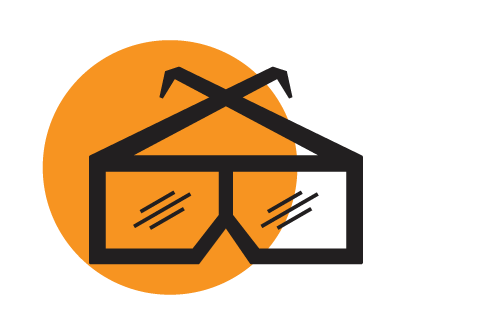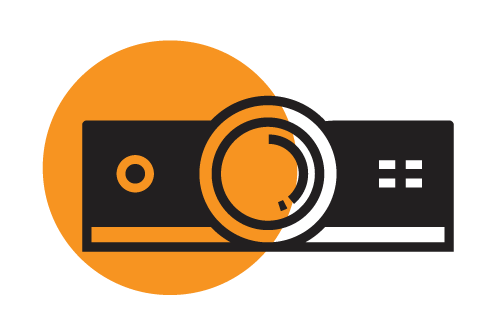 Currently we manage audiovisual art through the use of techniques that are incorporated in each of our services such as stop motion, color correction, film editing, visual effects, motion graphics, animation and 3D.
Our workflow is very similar to the one for photography, the difference would be the timing to plan every detail.
Our team of experts have a wide knowledge and work following a final concept and script.
Our modular approach allows us to produce or get involved at any time of the project ( pre-production, production or post-production) We can offer a variety of services according to the clients budget and their preferences.
Producción y realización de video.
-postproducción y edición.
-colorización y finalización para medios.
-motiongraphics y animación comercial.
-visualización 3D y producción de contenido 3D
VIDEO
SERVICES