HOME
ABOUT
TEAM
SERVICES
CONTACT

WORK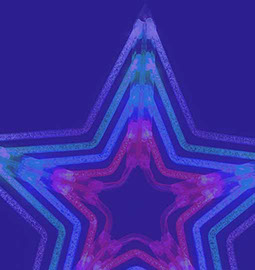 WEB
DESIGN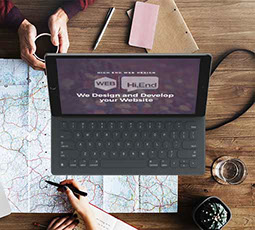 Great design that looks good from the inside and out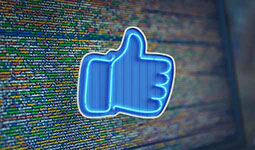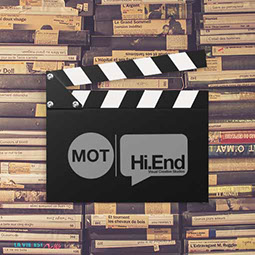 2 min max
Video Add
for Website
ADDITIONS
Animated or Recorded
Stock Music and Voice
4 Hr Production at one location
Motiongraphics
Color Grading
Subtitles English or Spanish
THE BASICS
Up to 5 section pages
Web Layout
Contact Form
Graphics
Photographies for website's backgrounds
Google Analytics Setup
Hosting for a year
Basic SEO Positioning
Content Manager
MailChimp Integration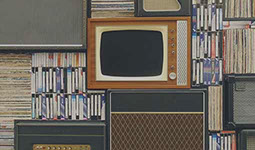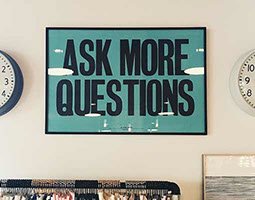 WEB DESIGN
Each of our projects is created from a detailed study, so that their design is graphically appealing generating feelings in the viewer and achieving a visual and experiential connection. As always following with the current technical requirements and standards of the digital industry. Our purpose is to impact both the customer and the consumer through art, design and technology.
Web Design combines graphic design, interface design, user experience design; and search engine optimization.
These are our web services:


Prototyping and concept development apps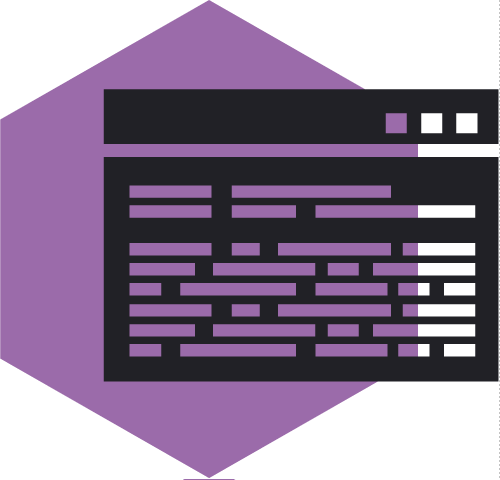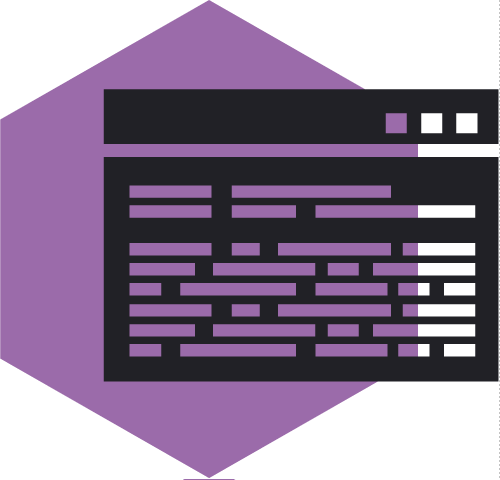 THESE ARE OUR SPECIALTIES
Savile Finance Group
SBCC Small Business Community Cap.
SBCC Small Business Community Cap.
Web Design / Brand Design
Web Design / Brand Design